OmegaOne is a domestic stainless-steel fittings manufacturer for tubing, pipe, hose, and AMFM Braid Bands for the fabrication of industrial metal hose. Our company proudly manufactures in the USA with customer service and product quality that showcases our abilities as a domestic manufacturer. When choosing between manufacturers based in the USA or outsourcing overseas, there are many factors to consider. As a domestic manufacturer, we want to answer the question everyone has–Why choose a domestic manufacturer?
Companies working with domestic manufacturers benefit from lead time, communication, quality products, project turnaround time, support of the US economy, and fewer supply chain headaches.
Cultural Barrier
We pride ourselves on the ability to be in arms reach for clients. An advantage of working with a domestic manufacturer is not having to worry about cultural barriers, disconnect in communications, and different economies that aren't in sync with the US. Time zones can play a major factor in the response times of your queries. In addition, it costs time and money to visit these overseas operation centers. Domestic manufacturers understand the day-to-day of how US companies do business and handle manufacturing issues.
Quality Products
Not every place globally has that consistent quality and reputation for producing high-quality products. This risk factor leaves companies guessing if they will receive the same quality that local suppliers offer. Our partners from SHF work with manufacturers from Korea and Europe which have a great reputation for producing quality products. There are some areas around the world that are known for stealing intellectual properties, not having good qualities, and promising one thing but not delivering. With domestic manufacturers, you know exactly what you are going to get!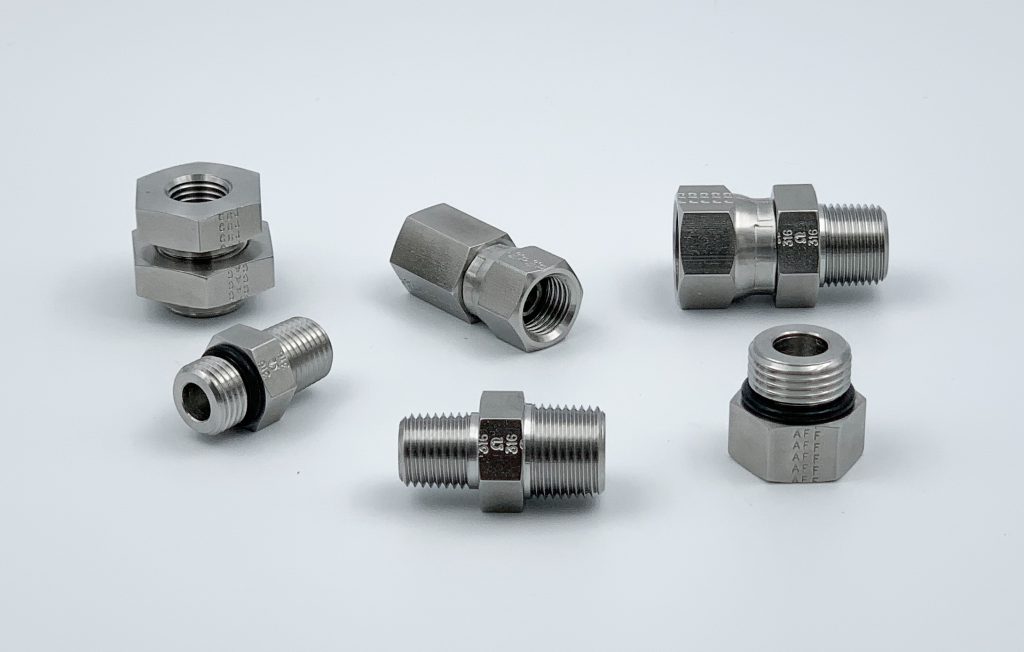 Faster Turnaround Time
Companies dealing with North American suppliers have fewer hurdles with supply chain issues. A lot of things can happen during transportation with tariffs, hold-ups at the ports, and the supply chain. There are fewer opportunities for disruption and quicker ways to pivot on supply chain issues. Historically, Omega One has shown better lead times than many of our European import competitors.
Supporting the American Dream
Other advantages of working with a domestic manufacturer are keeping the jobs at home, supporting local businesses, helping the US economy, inspiring generational entrepreneurs, and helping America in the long run. We have seen a growth in interest for companies that work with Domestic Manufacturers over the years. The ideology of supporting the American Dream stems from helping others in our nation and bringing that generational wealth to our communities.
COVID & Global Phenomenon
In recent years, COVID has impacted everyone on a global scale. This brings me to question what would have happened if we didn't have domestic roots in manufacturing in place. During this time, we saw the effects that COVID brought with supply chain issues for companies. Competitors faced these problems with their supplies being backed up, while OmegaOne was able to supply customers with their needs. Investing in local manufacturers allows us to keep America competitive–in the sense that we do not have to rely on other countries to supply us with products for our National Defense or Infrastructure. These other countries do not have our best interest. What will happen during the next global phenomenon?
We can provide the correct fitting for your application.
Contact OmegaOne to speak with a helpful expert today!