OmegaOne is a domestic stainless-steel fittings manufacturer for tubing, pipe, hose, and AMFM Braid Bands for the fabrication of industrial metal hose. Our company proudly manufactures in the USA with customer service and product quality that showcases our abilities as a domestic manufacturer.
The oil and gas industry plays a major role in the global economy by being the world's primary fuel source for decades. Oil and Gas produce supplied energy to power machinery in both commercial and industrial applications.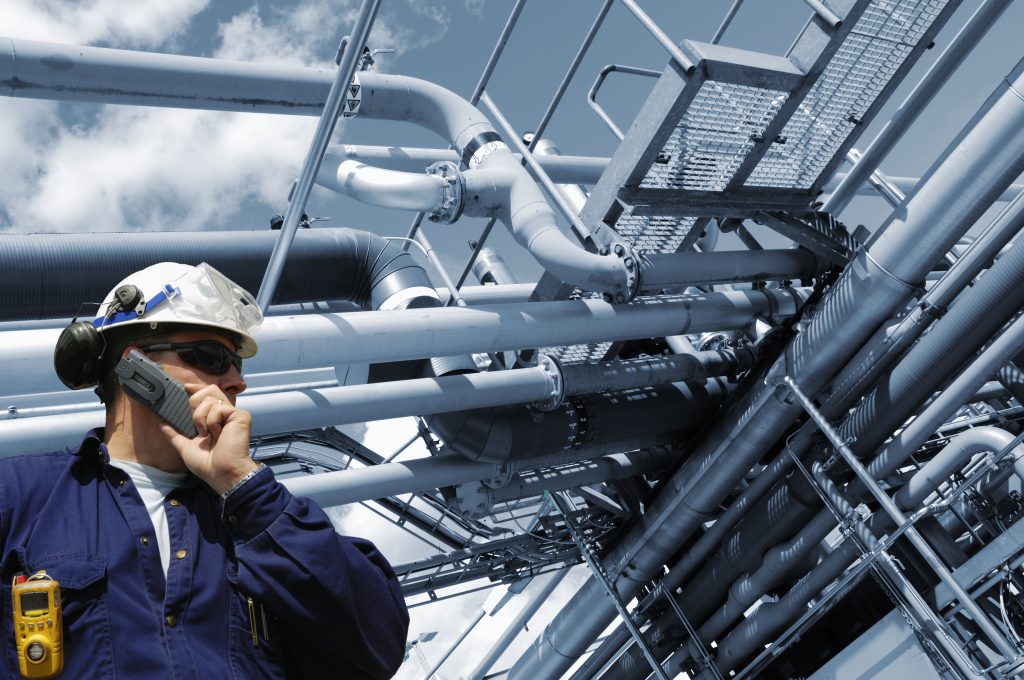 Processes & Systems in the Oil & Gas Industry
The processes and systems involved in obtaining, distributing, and producing oil and gas require state-of-the-art technology. Due to the complex production processes, this industry requires parts that can withstand these harsh operating environments. Stainless Steel is a material with high-corrosive resistant materials commonly used and designed to assist in safe operations for many oil and gas processing systems.
Durable
Corrosion Resistant
Resistant to impact
Can Withstand Heat
Doesn't Rust
OmegaOne Product Line in the Oil & Gas Industry
OmegaOne manufactures solutions for a wide range of oil and gas industry processes. Our fittings and adapters are known to protect from corrosion and contain intense pressures.
Certifications & Standards
OmegaOne meets the certifications and standards of ISO 9000:2015 that is widely recognized as established quality assurance standards for installation, production, and service.
Clients Who Trust Us
For decades, OmegaOne has excelled in providing the best quality of fittings and adapters to the oil and gas industry. We pride ourselves on providing custom products that surpass your expectations. OmegaOne has worked with large companies like SpaceX, NASA, and Blue Origin in their respective industry. As a domestic manufacturer of stainless steel hydraulic fittings and adapters, we strive to provide the best customer service and quality products.
Contact OmegaOne Today!