What is a Braid Band?
OmegaOne offers AMFM Braid Bands which are used for welding together industrial metal hoses. We offer a variety of different sizes and materials for our braid bands.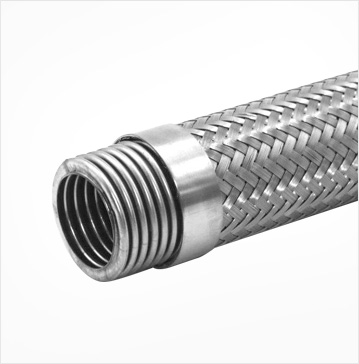 Sizing You Braid Bands
Properly sizing your braid band is essential to your application functionality. There are multiple considerations to be made when choosing the correct size AMFM Braid Band. Sizes of weld band can vary by hose manufacturers, style of braid and number of braid layers all influence how to size an AMFM Braid Band. Width of the band can also be a factor, depending on how many courses of braid you desire to cover.
To aid in the correct selection of braid band, we are able to supply the AMFM size gauge. This gauge is easy to use and eliminates the need for you to have a sample selection of our braid bands on hand!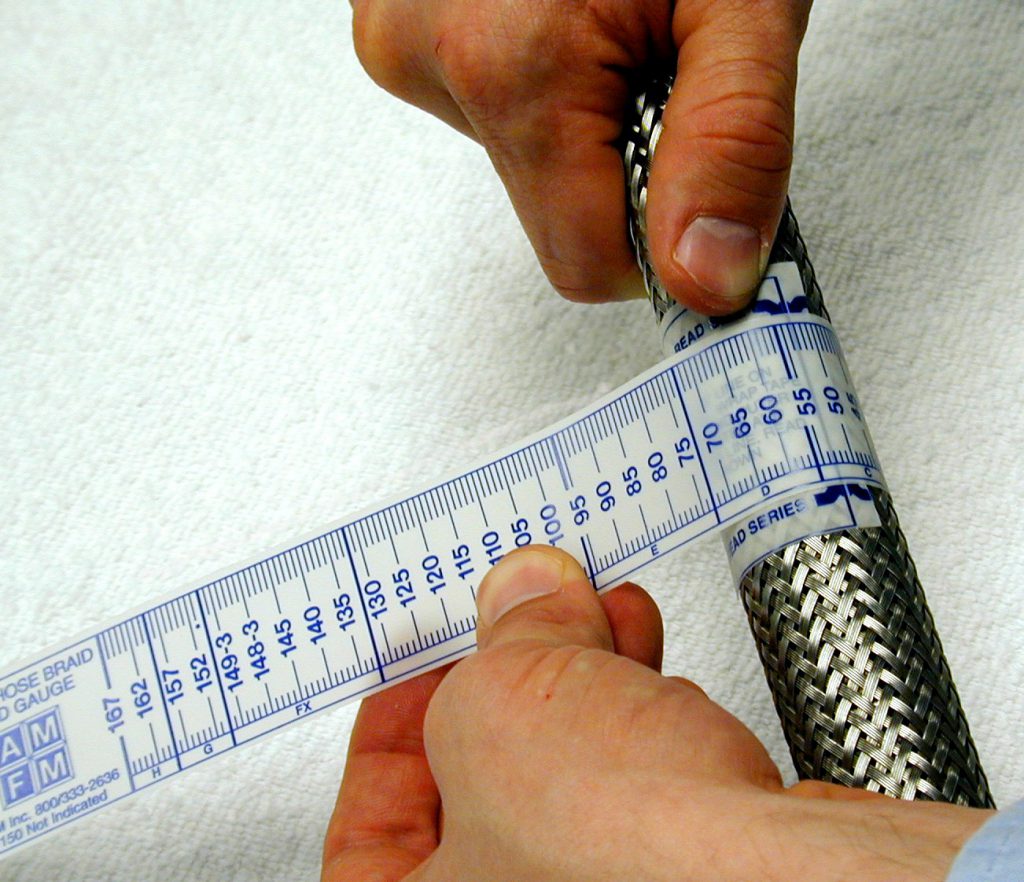 Our Braid Band Sizing Capabilities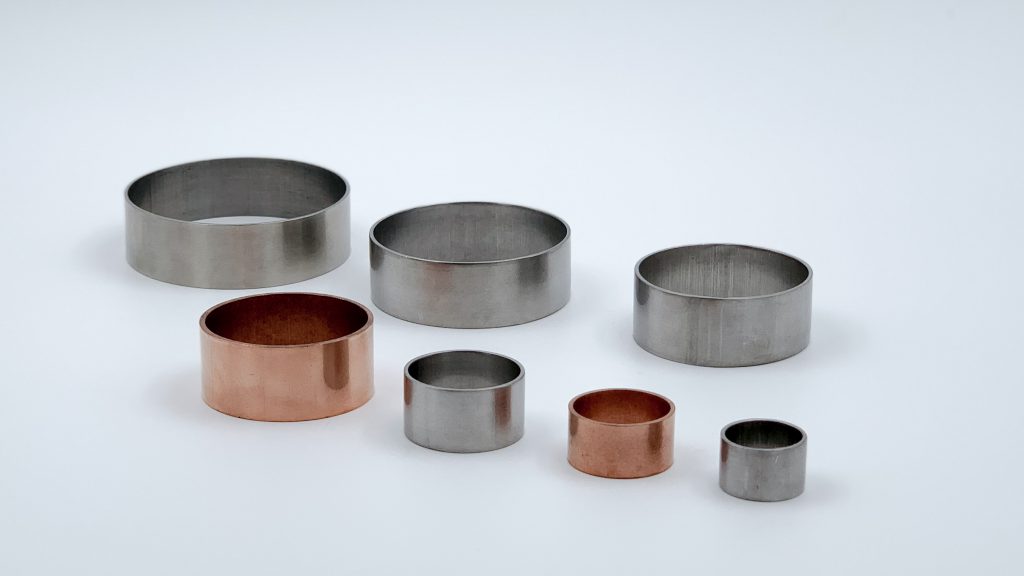 AMFM Braid Bands are manufactured in 0.015″ increments to provide a completely flexible system so you can choose the best fit for your hose.
Standard material is 304 stainless steel. Material options include, 316 stainless, steel, copper and Monel.
Band thickness or wall, change by series, wall increases with band size, as does band width. Both standard and non-standard band widths are available to meet your requirements or specifications.
Stay up to date on all things OmegaOne by subscribing to our newsletter today.